Structured Cabling for your Business
We'll run wires through walls and ceilings to connect your voice and data connections. The wires are connected to every office and cubicle in your workplace and "terminate" in your telephone closets and server rooms. After setting up your employees, we test everything to make sure you always have fast and clear network connections.
Licensed, Bonded, and Insured
Systech Consulting Technicians are highly trained, Licensed, and Certified in their area of Expertise. In addition, each member of our team undergoes an extensive background and reference check. We only work with the best Technicians and Engineers.
What is Cabling & Wiring?
Your business depends on having a reliable phone system and Internet connection. But what about the wiring system that plays a key role in whether or not you'll always be up and running?
A cabling system should be a long-term investment, so be sure that it is properly designed to avoid future network problems. By hiring Systech Consulting as your licensed & certified cabling installers, we'll ensure your cable network is reliable and will meet or exceed your voice and data needs.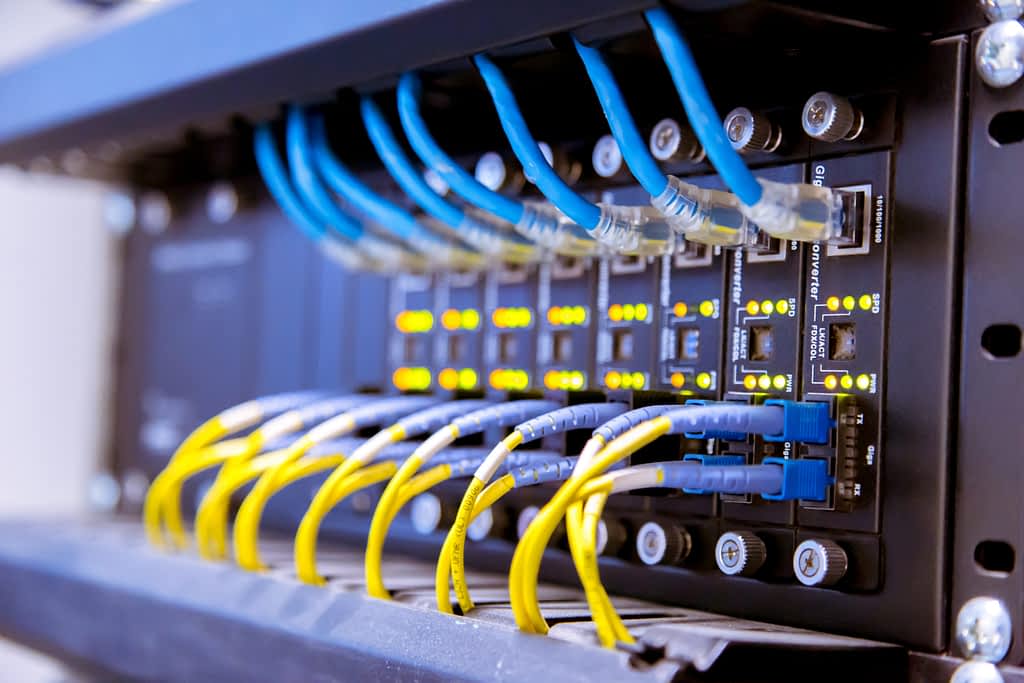 Systech Consulting will provide you with the best Structured Cabling System for any situation.
We are a Low Voltage Specialty Certified Licensed Contractor with more than 50 years of experience in the field installing all types of cabling systems. We are able to install from one to thousands of cables in any environment.
Our experienced certified technicians will make sure that your installations are done following the most recent electrical codes, standards and regulations.
The best Structured Cabling System for any situation
Systech Consulting's Field Services Team offers excellence in planning, design, installation, and maintenance of structured network cable infrastructure that is flexible and scalable to your business needs.