welcome to systech consulting
Proactive Technology Solutions and IT Services for Business
At Systech Consulting, our mission is to deliver reliable and cost-effective solutions through innovation and advancements in technology. We value honesty, integrity, loyalty and delivery as we aim to provide you with the most efficient design so that you can operate and grow your business without technology or infrastructure standing in your way.
CONTACT US TO GET STARTED TODAY.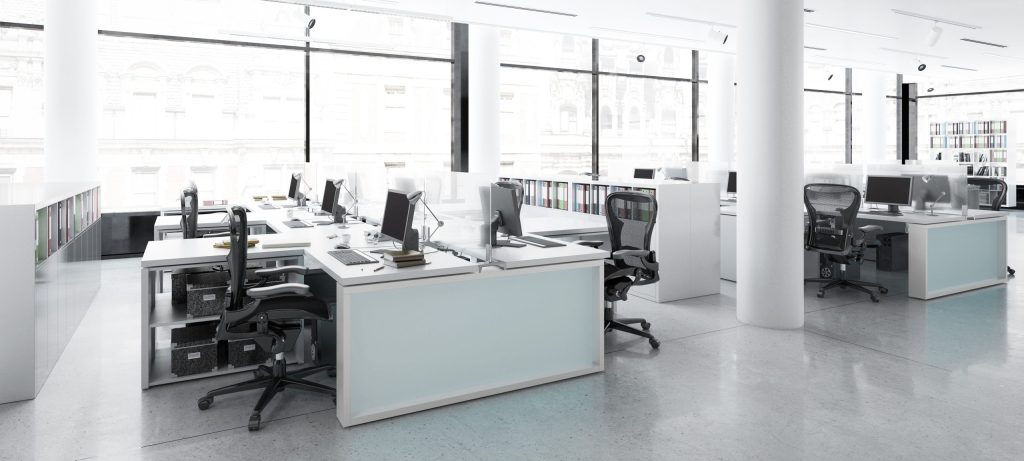 What is VDI? VDI provides a framework for hosting a desktop operating...
Read More
ENTERPRISE-QUALITY IT SERVICES
Information Security
Information Security is as critical to your organization as any other business function, and is an essential component of managed IT services. We focus on protecting your business through our Cyber Security Platform Services to give you peace of mind that your data is always secure. Our solutions include a wide-range of services, including managed anti-virus, anti-spam, and anti-malware, advanced email recovery services, 24x7x365 real-time security monitoring, and end-user security awareness training. Enhance your organization's security with Systech Consulting's managed IT support services.
IT Management & Support
Whether you are a small business or a large enterprise, your network and IT infrastructure serves as the backbone of your entire business operations. Its health and well-being are critical to your business strategy, growth, and success. This is why managed IT services are one of the most important factors in business development. Our services provide you with end-to-end IT management services and support for all technologies (e.g., computers, laptops, tablets, BYOD devices, servers, printers, network devices, cloud technologies), so you can stay on top of your game building a competitive advantage in your marketplace. With our Systech Connect Cloud Management platform, you receive a team of highly-experienced, certified network consultants, subject matter experts, account management specialists, and 24x7 access to our IT help desk services. Also included with Systech Connect managed IT support services is our industry leading Systech Connect helpdesk app, providing you with on-the-go, direct access to our U.S. based Help and Support Desk to resolve your technical issues quickly and efficiently. We also offer emergency IT support to businesses that experience issues with their business technology.
IT Strategy
Each organization has unique business needs so it's important to choose IT consulting firms that can work best with your current infrastructure. Through ongoing strategic IT consulting, we can provide unparalleled expertise focused on taking your organization to the next level. At Systech Consulting, we collaborate with your organization and provide strategic guidance on a variety of topics, including cloud strategy, IT budget planning, risk management, IT security, business workflow analysis, business continuity planning, compliance testing, IT assessment, and strategic planning.
Leverage our Strategic Managed IT Services
Like most of our clients, information technology probably isn't your core business. Trying to solve all your IT challenges internally can become costly and distracting while other aspects of your business suffer. Leveraging Systech Consulting's knowledgeable IT staff will keep your business secure and efficient without taking up valuable work time
see how systech can help your business