Welcome to Systech Consulting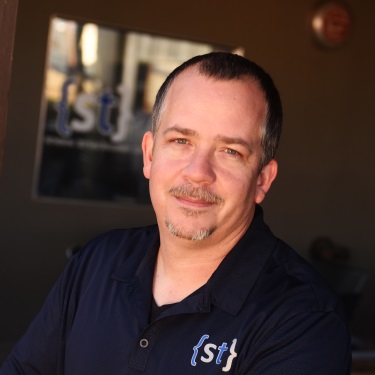 Joshua Knox
General Manager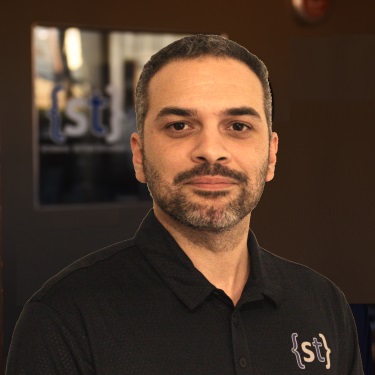 IRA THRALL
Business Manager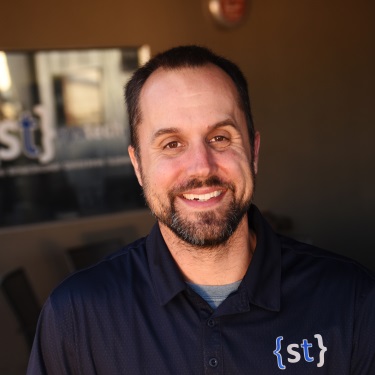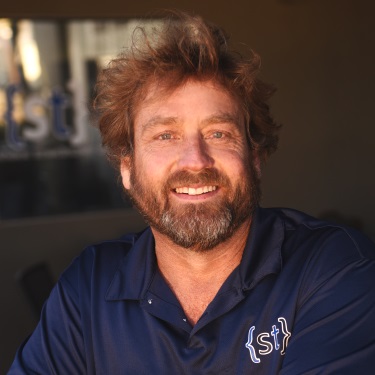 stewart foster
Field Services Manager
70 Years Combined Experience
It can be challenging to move fast enough to keep up with the ever-changing needs of business. So, how do you avoid becoming overwhelmed and enable IT to function with more agility, resiliency, and reliability?
We Are your Team
Our team is your team. Systech Consulting is a partner you can trust to manage your technology, allowing you to focus on your business.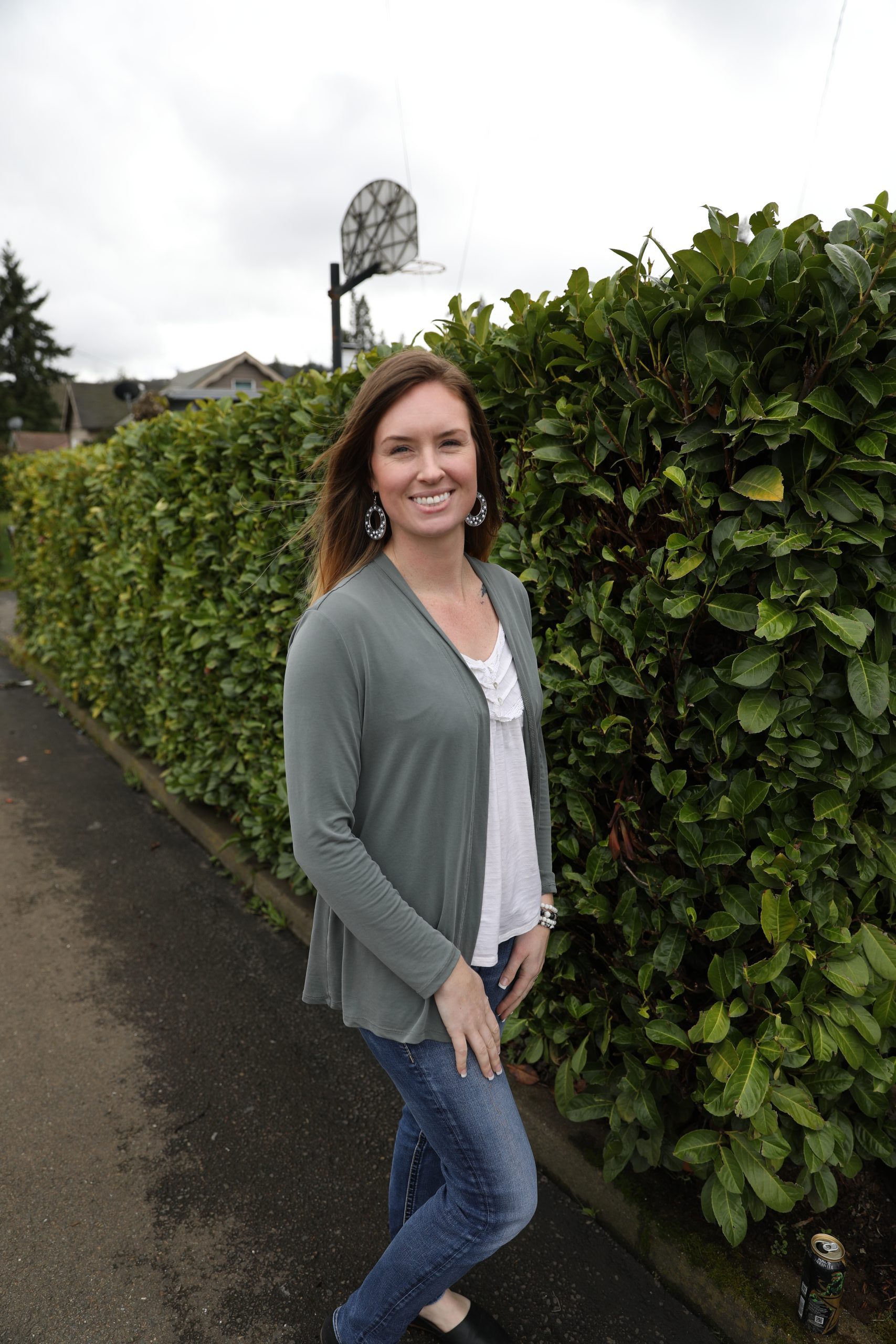 Christine Summers
Project Manager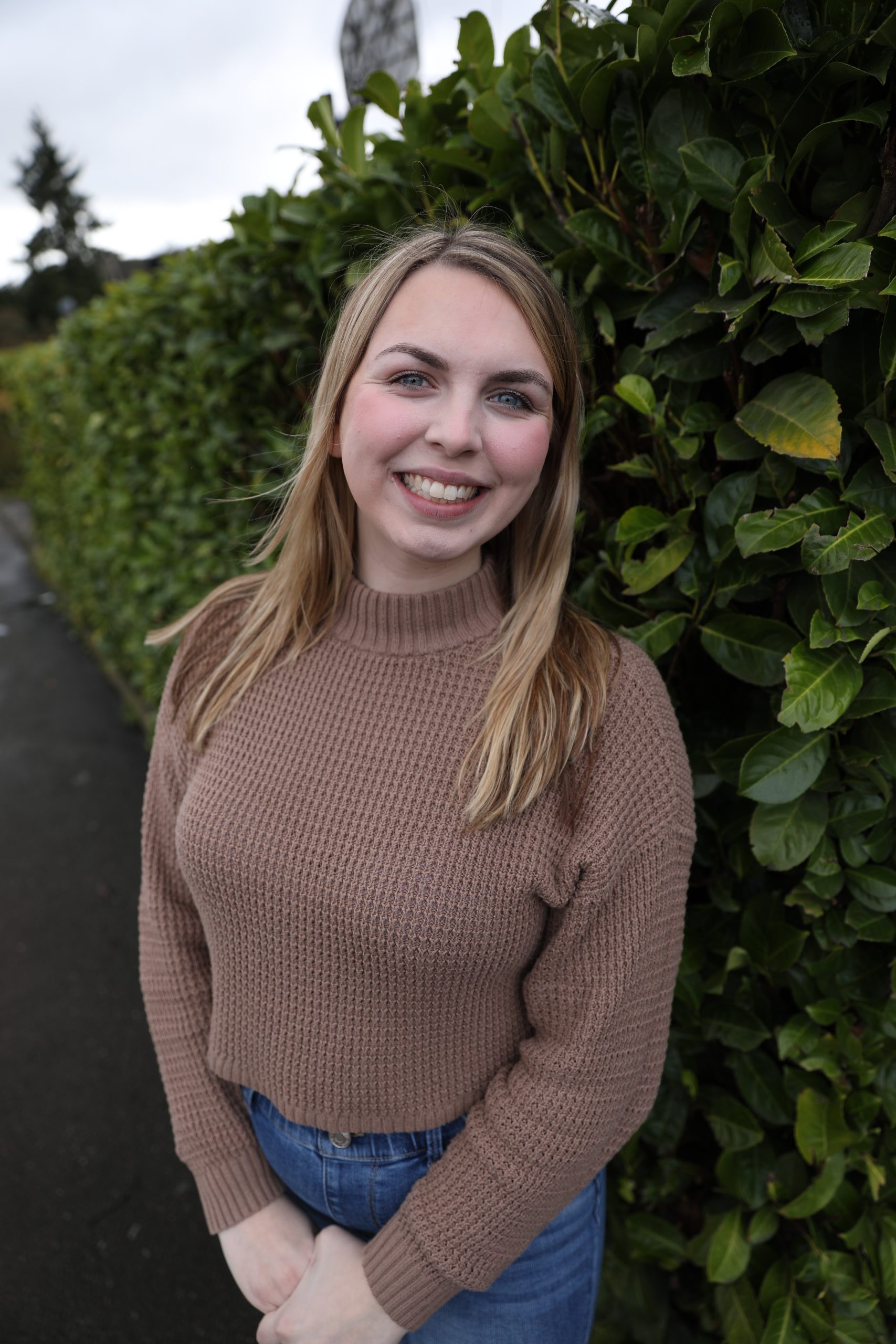 Taylor brooks
Billing Specialist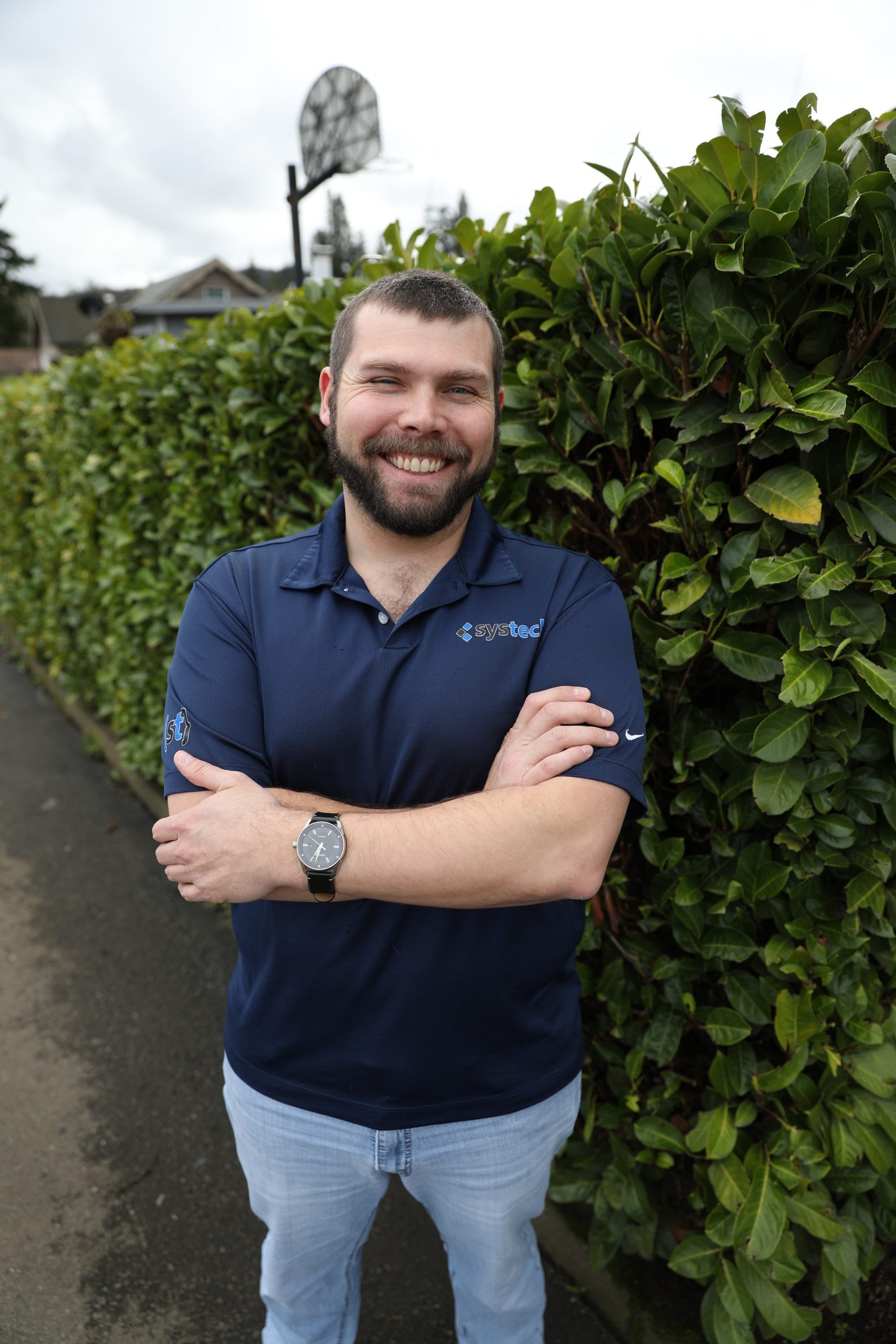 Brett joiner
Technical Support Lead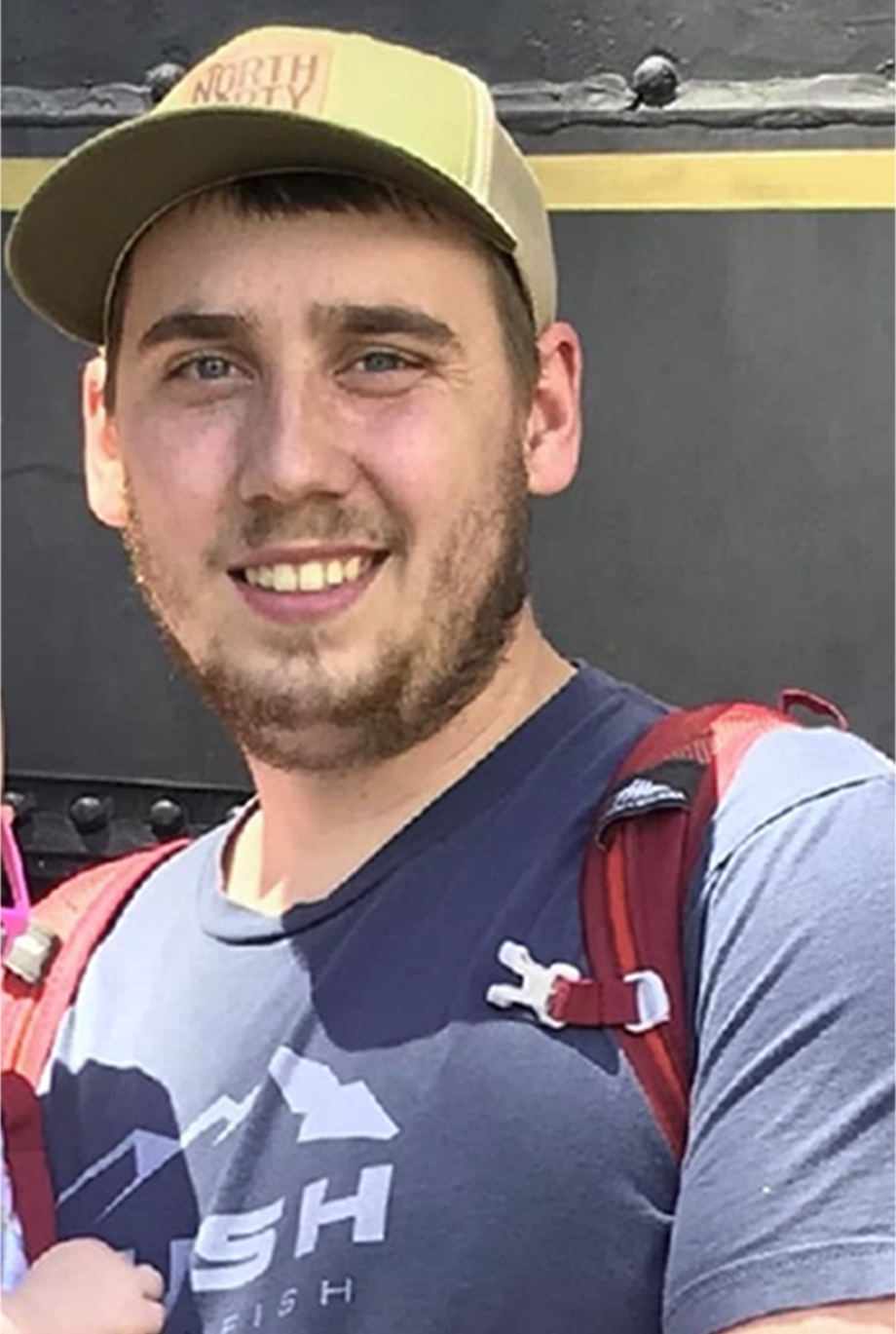 Nate foster
Field Services Technician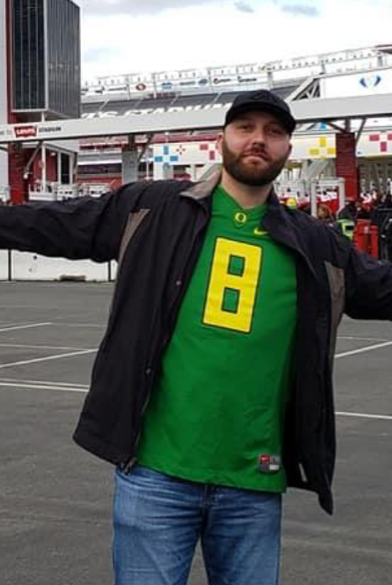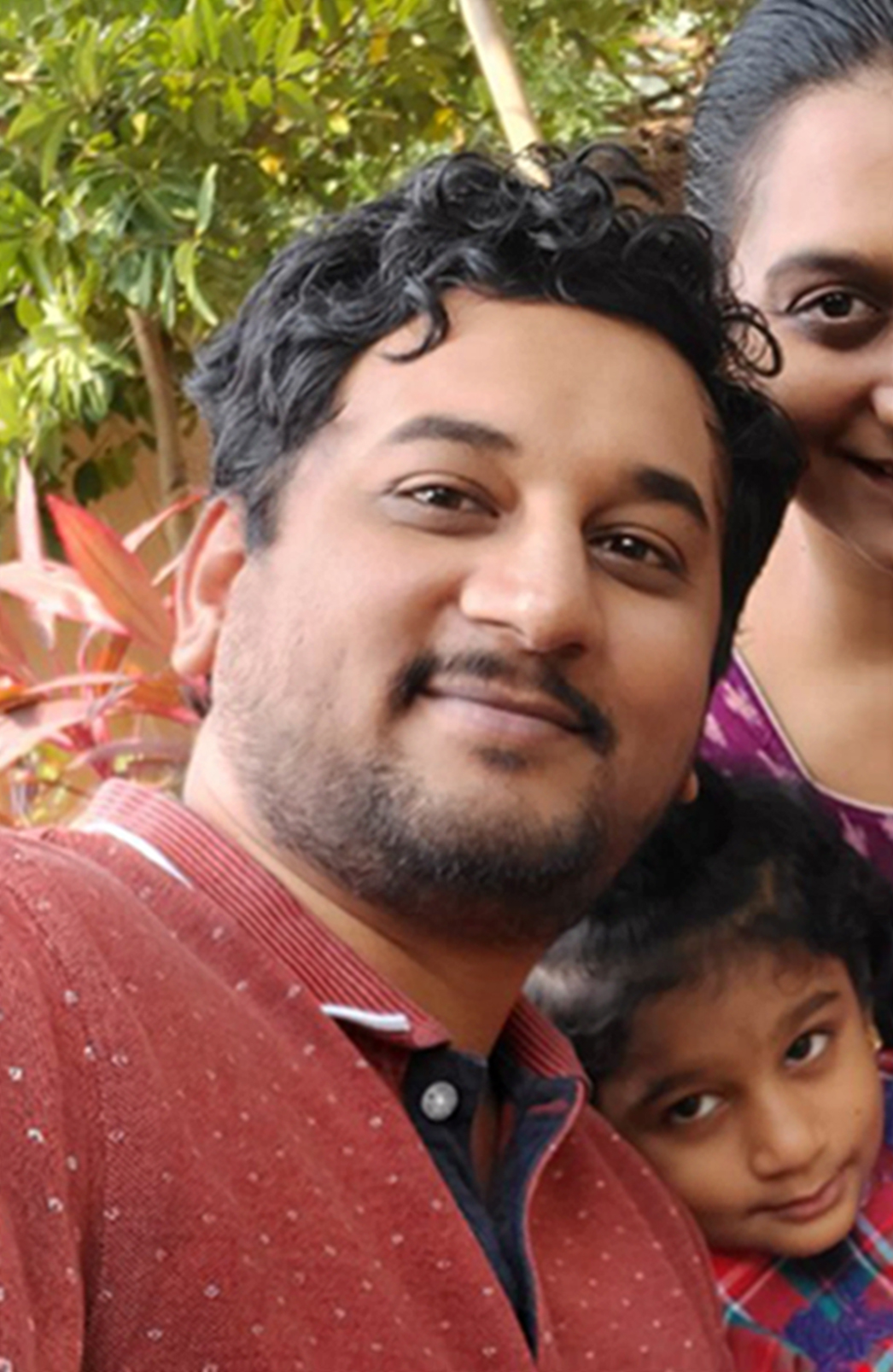 sandeep katta
Software Developer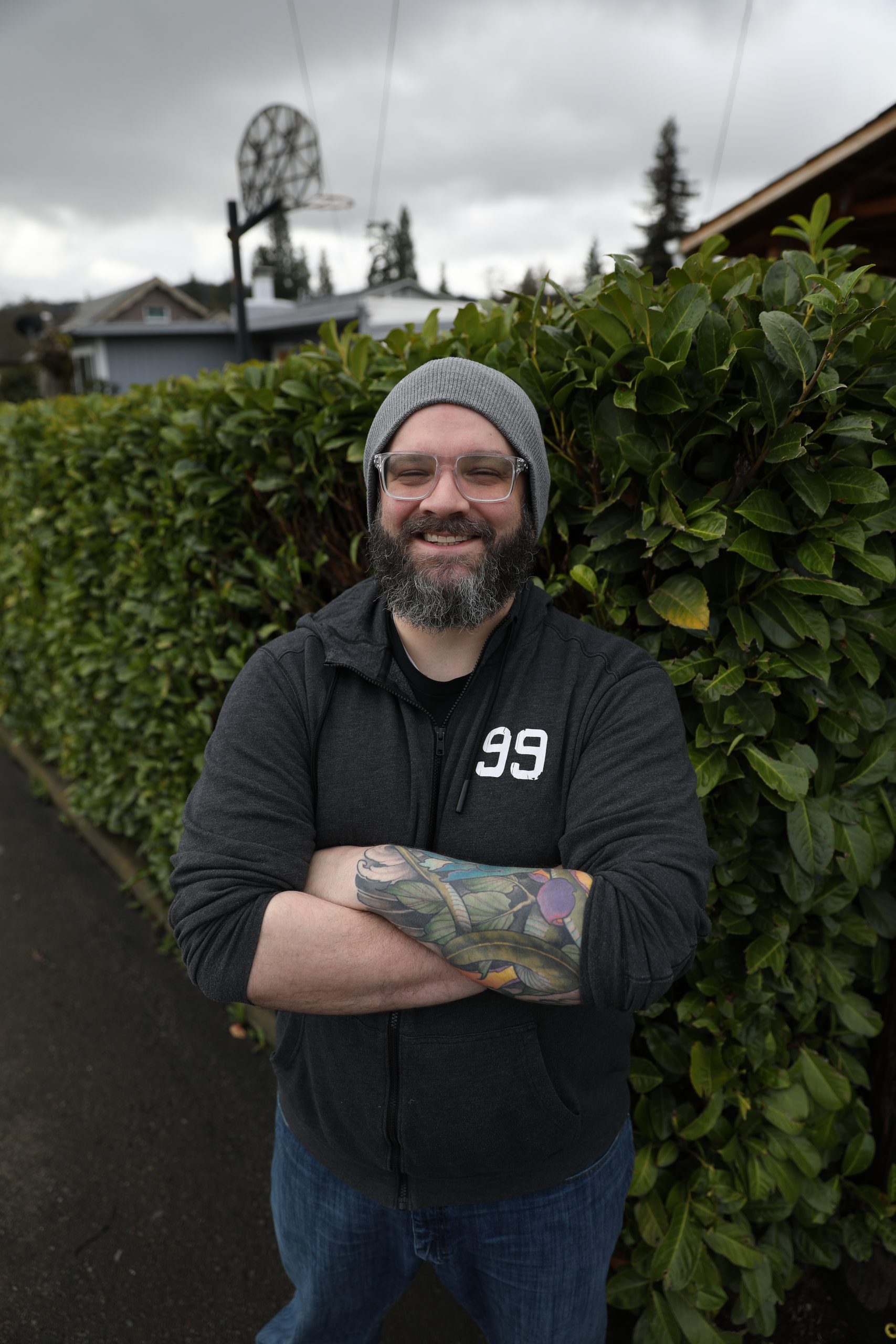 michael montalvo
Content Design Specialist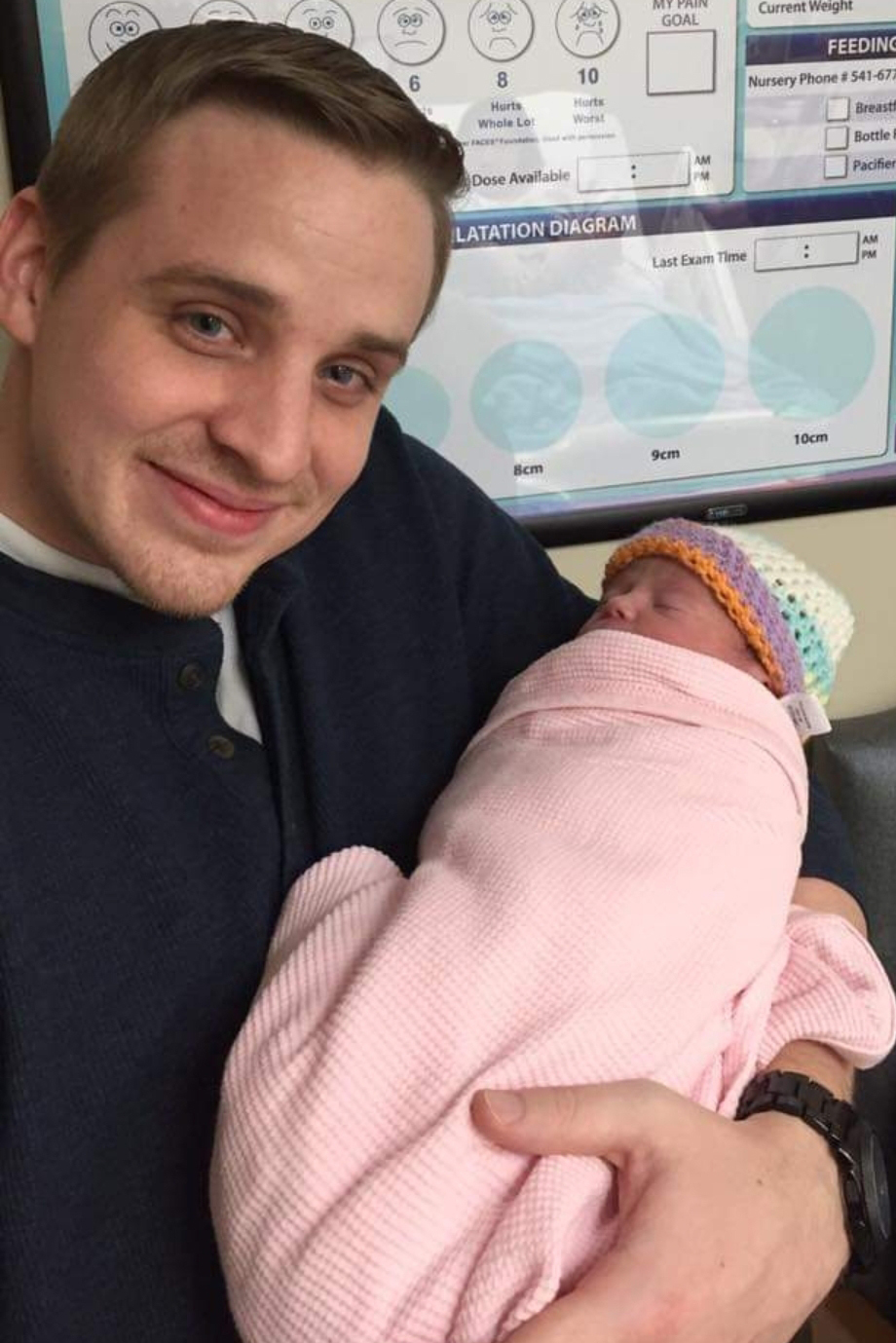 Will dains
Software Developer
CONTACT US TO GET STARTED TODAY.
Since our founding in 2017, Systech Consulting has been the go-to IT consulting and Managed Services Provider (MSP) for businesses of all types and sizes in the region. We offer everything from remote and onsite IT helpdesk support to 24 x 7 x 365 network monitoring to cybersecurity assessments and cloud migrations.
We understand that every business is unique, so we tailor our solutions to meet your specific needs, goals, and expectations. With our team of expert engineers, we are committed to providing you with world-class service that will allow you to focus on what you do best – running your business.
Contact us today to learn more about how we can help you take your business to the next level!
If You Can Think It, We Can Make It!
For many businesses, it is costly to employ individual technicians and specialists to cover all the IT bases. When your network, connectivity, data and technology is neglected, the impact is your time, money and productivity. That is where we can help. We have a team of experienced IT professionals that will not only cover all aspects of your IT needs, but more importantly, we can meet any business need you may come across. Our engineers have over 40 years combined experience in systems integration.