What
is a PBX Phone System and How Can It Benefit Your Business?
A PBX phone system, or private branch exchange, is a type of telephone system that is used in business. PBX systems allow businesses to have a central phone system that can be used by employees working remotely, as well as by customers and clients. PBX systems are often less expensive than traditional business phone service, and they offer a number of benefits that can help your business save money and improve communication. In this blog post, we will define PBX systems and describe how they can benefit your business!
PBX systems are telephone systems that route calls between a PBX server and the public switched telephone network (PSTN), as well as between PBX extensions. PBX systems were originally designed for businesses with multiple phone lines, but they can be used by any business that needs to route calls efficiently. PBX systems use a variety of technologies to route calls, including VoIP (Voice over Internet Protocol), PBX trunks, and PBX switches. PBX systems can be used to connect a variety of devices, including desk phones, softphones, and IP phones.
PBX systems offer a number of benefits for businesses, including the ability to save money on phone service, improve communication, and increase productivity. PBX systems can save businesses money by consolidating multiple phone lines into a single system. PBX systems can also save businesses money by eliminating the need for long distance phone service. PBX systems can improve communication by providing features like call forwarding, caller ID, and voicemail. PBX systems can also increase productivity by providing features like call recording, caller groups, and auto-attendants.
PBX systems are a great option for businesses of all sizes, offering many benefits such as money savings, improved communication, and increased productivity. If you think a PBX system could help your business, don't hesitate to contact us today!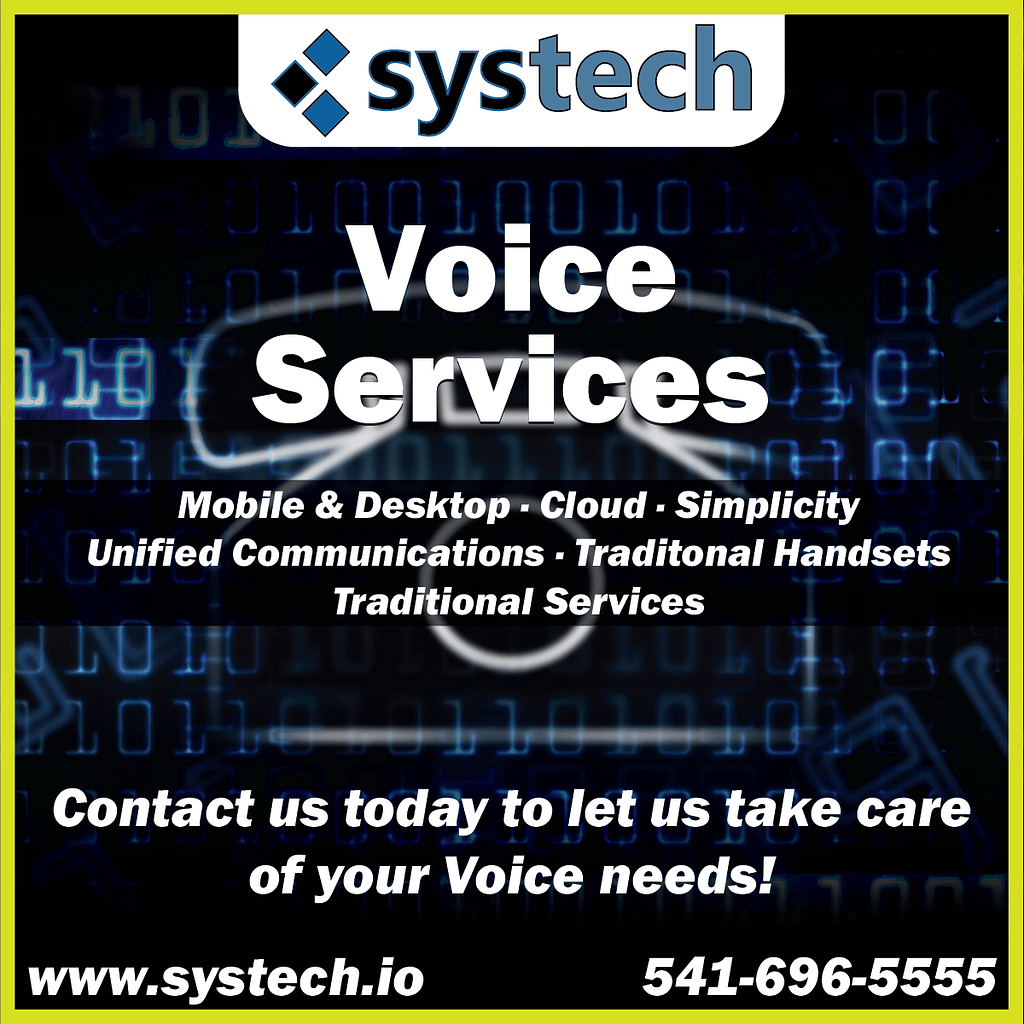 Take communications anywhere and everywhere with apps for Windows and Mac desktops and iOS and Android devices.
Deploy instantly, without servers, or third-party services. Systech Consulting's 100% cloud architecture gives you unlimited global scale. 
From administration to adoption, Systech Connect packs powerful business communication features into an easy-to-manage phone system that teams love using.
Flexible communication and collaboration solutions for employees across every channel.
Systech Consulting can provide you with traditional handsets for your home or office environment.
Systech Consulting can provide services to your legacy phones systems via pots or T1.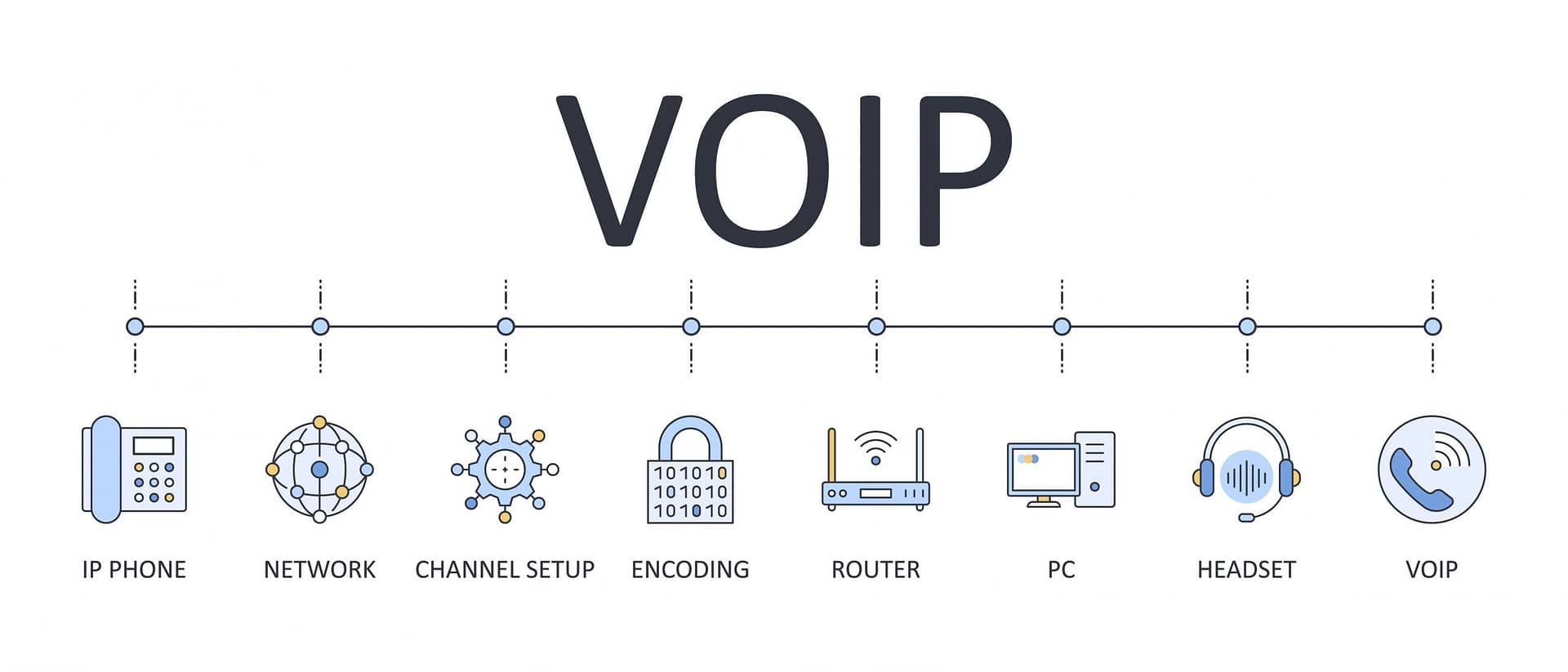 Systech Connect is a cloud-based business phone service, meaning that you no longer need to install or maintain a phone system at your location or locations. We maintain the central system in a secure location which is accessed by our clients via the internet. 
With Systech Connect you can bring your phone anywhere and use any device, including, Windows, Mac, Android, and iPhone.